BLOG
Keep up with whats happening, tell us about your rides, keep us all up to date on local bike related issues.
2
Aug
Saigon Children's Charity
by splus 4 Comments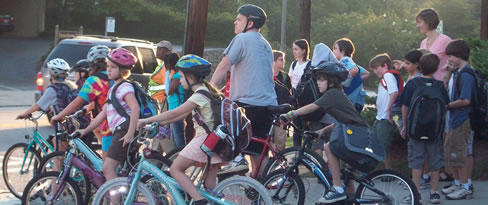 Saigon Cycles is a supporter of the Saigon Children's Charity as we feel it is important to support underprivileged and homeless children. Every one of our Sunday rides contributes to the annual donations to the Charity and we are active participants in the annual Hue to Hoi An Cycle challenge.Any rider interested in joining the ride in November can contact the store for details.