BLOG
Keep up with whats happening, tell us about your rides, keep us all up to date on local bike related issues.
28
Mar
Saigon Cycles supporting 2014 Laguna Lang Co International Triathlon
by rod No Comments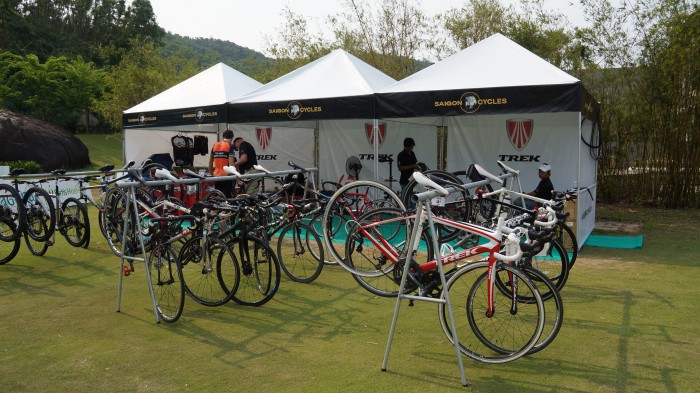 In 2013 Saigon Cycles Supported the inaugural Laguna Lang Co International Triathlon. Following the great success of the event we are back again in 2014 providing bike support services for the 200+ athletes competing in both the Triathlon and the Road Race.
All the big names have returned to defend their titles or try to get the top spot in a event that will one day rival its famous sister event the Laguna Phuket Triathlon which has been running for 21 years and attract around 1000 triathletes each year.
Blessed this year with some very stunning weather if no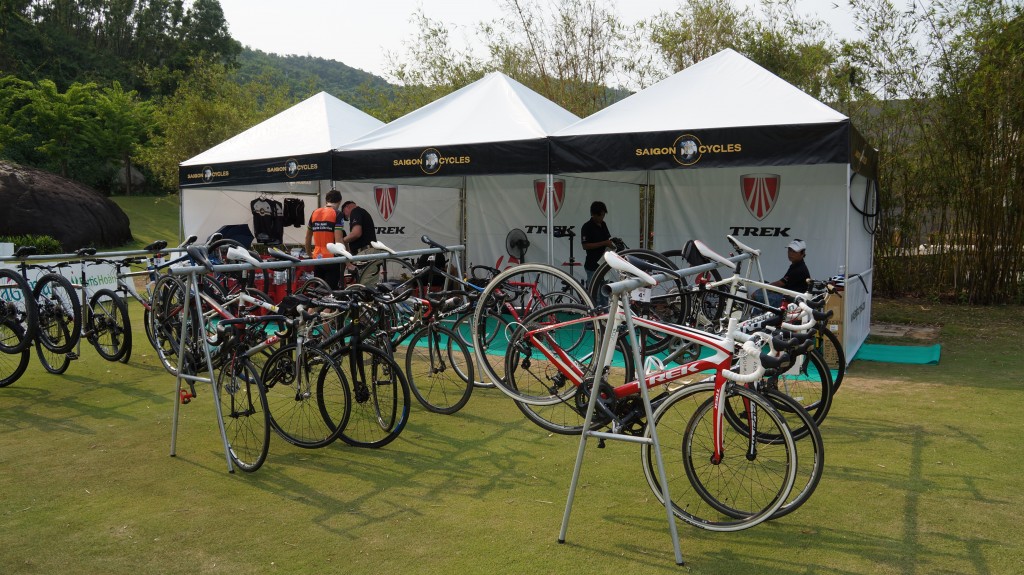 t a touch hot, the event looks to be a winner again. More to follow tomorrow when the race is on!