BLOG
Keep up with whats happening, tell us about your rides, keep us all up to date on local bike related issues.
7
Apr
Surly Pugsley has landed at Saigon Cycles
by rod 1 Comment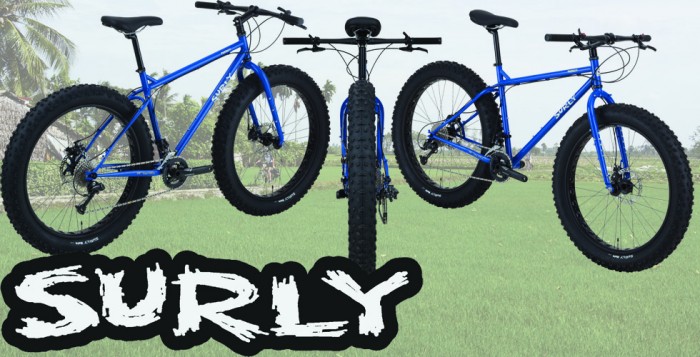 Our latest shipment from Surly has arrived, come into the store and check them out! We have 2014 Pugsley, Long Haul Trucker, Troll and ECR.