BLOG
Keep up with whats happening, tell us about your rides, keep us all up to date on local bike related issues.
16
Dec
Ham Da Cross Country 2018
by splus No Comments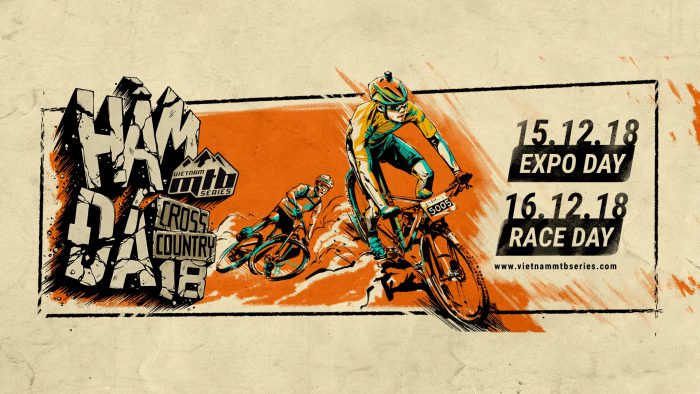 Ham Da Cross Country is officially back! Ham Da, HCMC National University Urban Area is now too familiar with Mountain Bikers. Its natural challenging rocky & undulating terrain, Ham Da Cross Country promise to bring outstanding challenge to the racer and a chance to show their tough will to nail this course.
TIME – VENUE
Time: 6:00 AM – 11:00 AM – 16 December, 2018
Venue: Guest House Vietnam National University HCMC – Vietnam National University HCMC Village, Dong Hoa, Di An, Binh Duong
RACEKIT PICK-UP
Date: 9:00 AM – 5:00 PM, 15 December, 2018
Venue: Guest House Vietnam National University HCMC – Vietnam National University HCMC Village, Dong Hoa, Di An, Binh Duong