Saigoncycles has just received its latest shipment of bikes in STORE NOW!
We have the new Marlin 29er 'Bigger Wheels roll faster',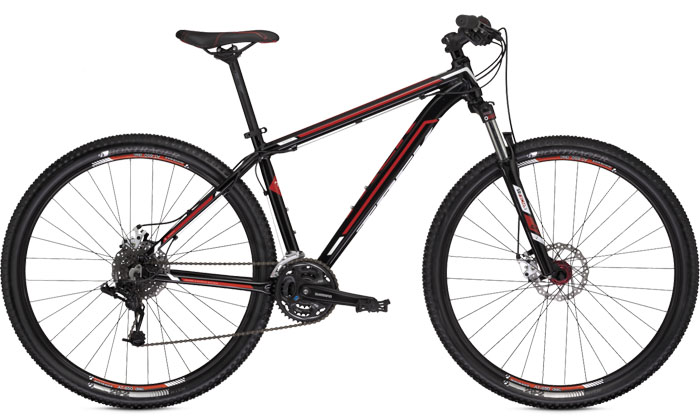 More of the fantastic 4000 Series hard tail mountain bikes, we have the 4500, 4700 and the 4900.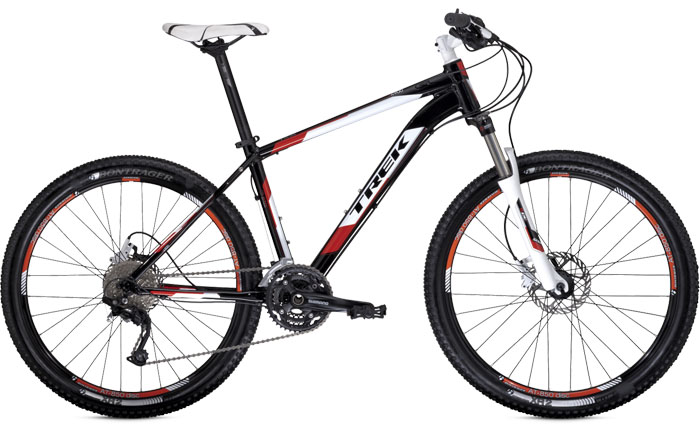 Also for the first time we have brought in the women's specific SKYE SL Disc a fun, versatile mountain bike for women. It's capable and confident on or off the road, and designed to fit you right from the start. Let the adventure begin.